Beautifully Built Custom Modular Homes.
YOUR PREMIER MODULAR HOME BUILDER
What we do
Everything from Start to Finish
Tailor made
We specialize in creating, designing, and building plans from the ground up. We will bring your dream home to life in a few months – only possible because of our sales team with a combined 60 years of experience. No matter how complex, Shorten Homes has built countless custom homes over the years in state-of-the-art indoor factories.
Options overload
We know firsthand how overwhelming, yet exciting, building a new home can be. Whether structural or cosmetic, options are often the most important element to you. We will guide you along the way through our huge catalog of kitchen, bathroom, exterior, and interior materials and designs to ensure we build you the perfect home.
worry-free warranty
Each and every one of our homes comes with a 10-year protection plan, covering you from any major structural defects over the course of the warranty period. We have always stood behind our product, and this plan is not something you get from any other builder.
Superior walls
We exclusively use Superior Walls®, a corporation that excels in world class, patented foundations in 4, 8, 9, and 10 foot heights. These walls are pre-cast and built in a controlled facility, and are fully insulated, prepped for both drywall and electrical tie ins. There isn't a better foundation out there, and better yet – they are installed on-site in less than one day.
TurnKey experience
We always give you the option of completing your own sitework and applying for your building and zoning permits. Most of the time however, we take care of everything from start to finish. Rather than buy an existing fixer-upper or manage the day-to-day operations on a construction site, you take ownership of a brand-new, custom-built home that is move in ready in a few short months
exceptional service
Our commitment to service starts the moment you step through our doors. It continues throughout your home buying process, during the construction phase, and we always complete a thorough walkthrough of your home with you right before you move in. We extend this service to you long after you move in, taking care of any issues or defects, free of charge.
our advantage
We do it better than most…
45 years of business
As of 2022, Shorten Homes has been in business for over 45 years. Founded by Jim Shorten in 1977, the company is still family owned and operated. It is in our DNA to strive for customer satisfaction, sell quality products, and price these products with honesty and attainability in mind.
With a relatively small construction radius, Shorten Homes has built over 5,000 homes to date. We have longstanding relationships with the best in the business today and that alone is a huge part of our success.
We have a selection of modular homes on display at our main office. All are open for your casual viewing, fully decorated and showcase some of the best we have to offer. We have an on-site design center as well where you can see, touch, and choose from some of our more popular options as well.
our portfolio
Our Luxurious Homes have so much to Offer.
take a closer look into each of our amazing models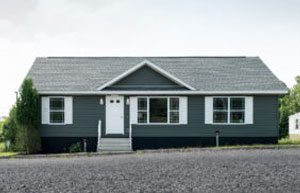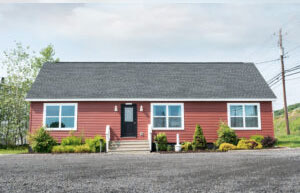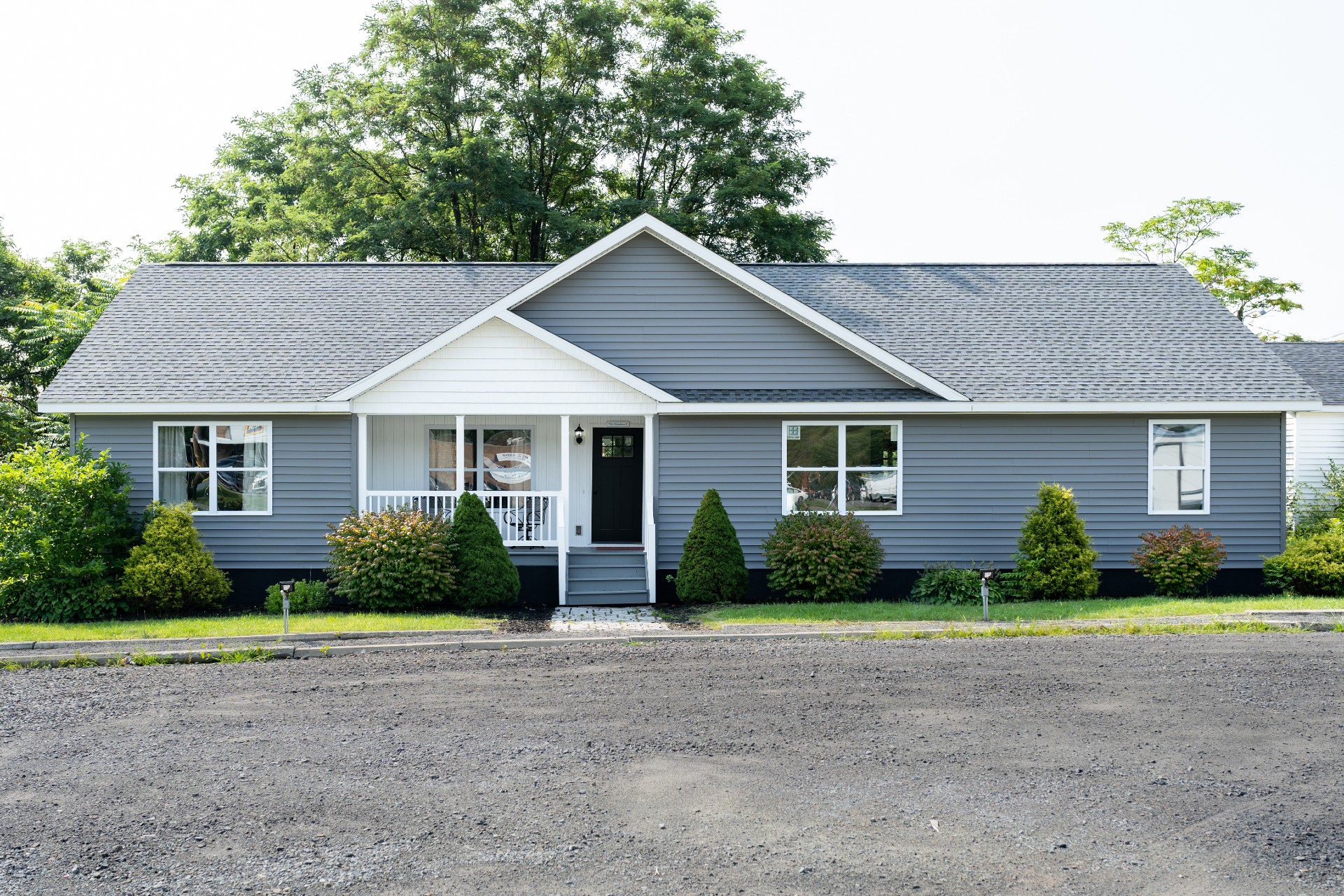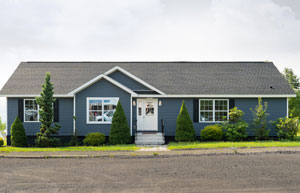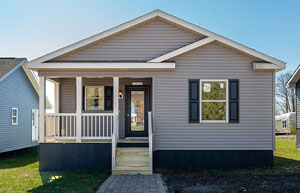 for sale
Take a look at some model sales.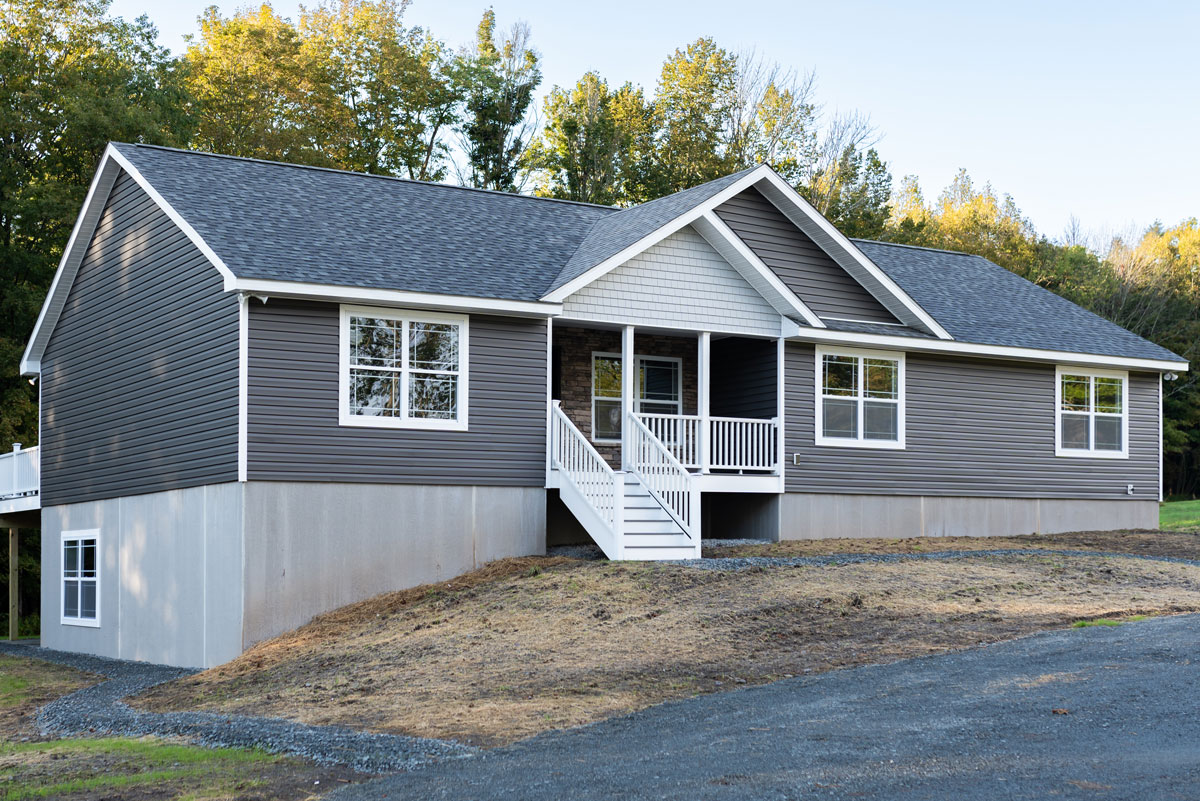 the radford
2400 square feet | 3 bed | 2 bath

1129 Hamlin Hwy, Lake Ariel, PA 18436
Gorgeous brand new modular home, move-in ready! Located conveniently on Rte 590, allowing easy access to Lake Wallenpaupack, the Poconos, and the interstate.
our past models
The Past still has a lot to offer.