Interested in modular homes? They are becoming very popular these days with their many advantages, styles, and options. People are finding many different reasons to purchase them. We have compiled a list of the most frequently asked questions and answers.
What is a Modular Home?
Modular homes are constructed in a climate-controlled facility and assembled on-site. This allows for quality, speed, and efficiency when constructing the home. The benefit of modular homes is that they are faster, cheaper, and of better quality than traditional homes.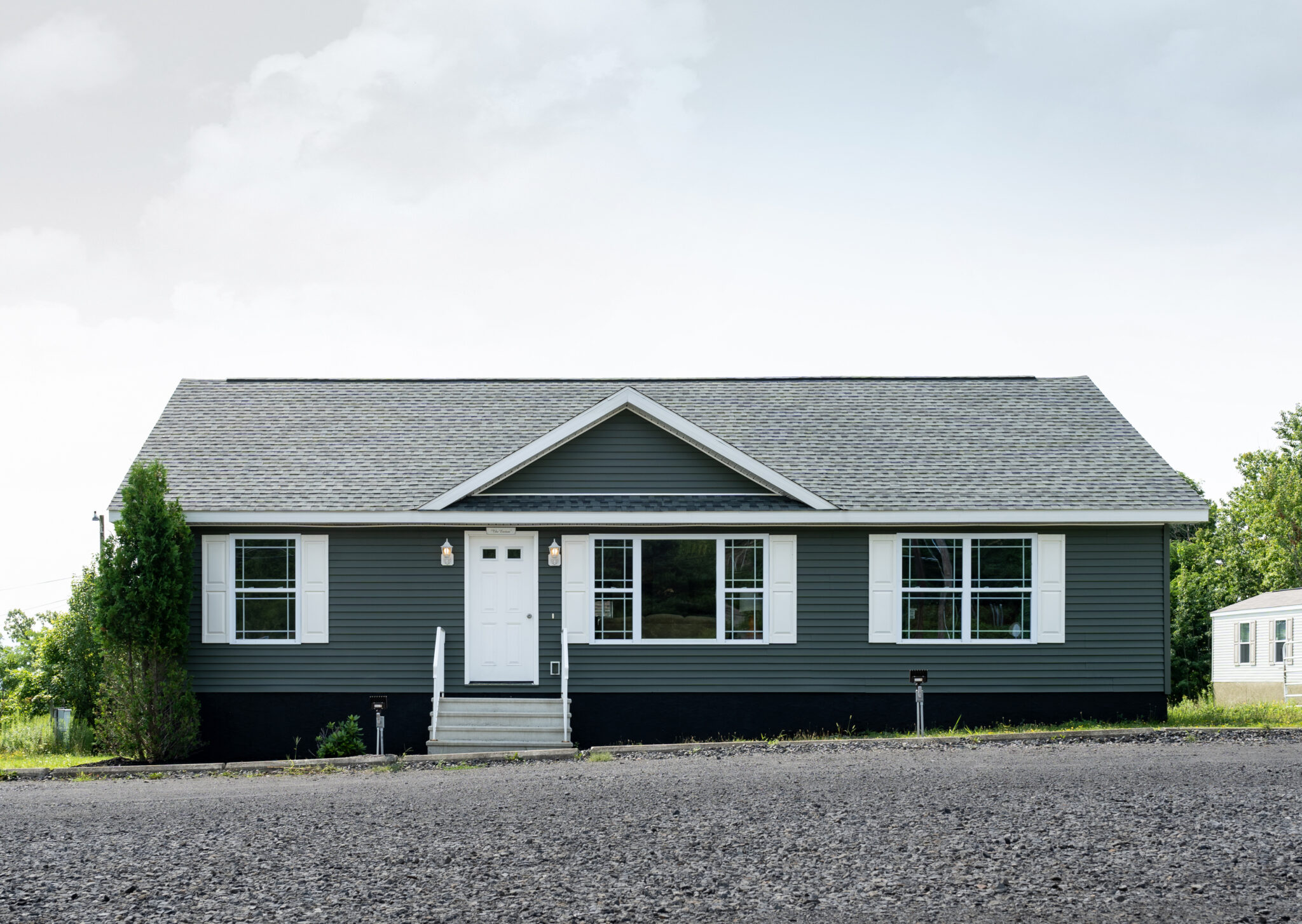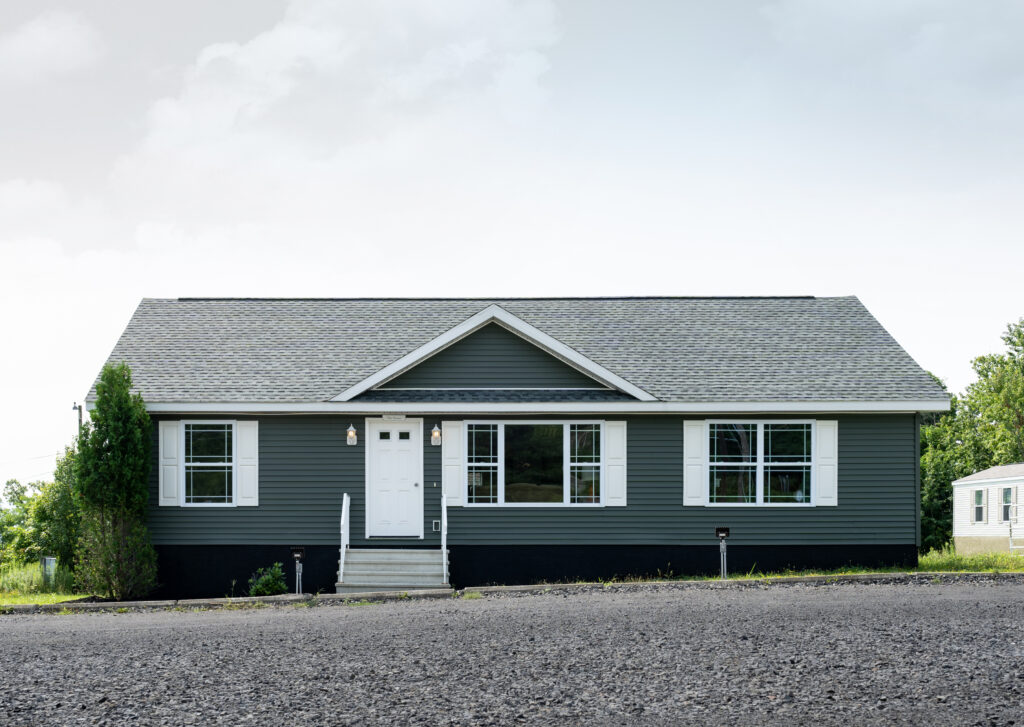 What Are the Differences Between Modular Homes and Traditional Homes?
There are very few differences between modular homes and traditional homes. They are both built to the same building codes and are set on a permanent foundation.  A modular home needs to be lifted by a crane once it is placed on the foundation and the crane needs to be there when it is put in place. This makes the modular house stronger and more durable than a traditional site-built home.
Building permits are required for a modular home as well. You need to check with your city or county's permitting office before breaking ground on your project.
How Does A Modular Home Compare To A Manufactured Home
The main difference we find between manufactured homes and modular homes is that modular homes are required to follow the exact local, state, and regional building codes that are held for traditional homes. The codes for manufactured homes are held to a federal code set by the Department of Housing and Urban Development (HUD) and are completely different.
Modular homes have a number of benefits over site-built homes. They are more stable and have a higher quality than site-built homes. They are also more cost-effective to build and require fewer resources.
At Shorten Homes, we build homes that are built to the highest standards and meet or exceed your local building codes. We are an industry leader in home building and construction.
Can You Tell The Difference Between a Modular Home and a Traditional Built Home?
Site-built homes look just like modular homes. If you are building a modular home, you can be sure that it will meet the building code requirements of your local area. As modular homes are the strongest of all frame-built homes, you can be sure that you will be the proud owner of the best investment in your home.
How to Be Sure You Are Buying A Quality Home
The home is built using jigs and state-of-the-art tools. This creates a better quality product because the building is constructed with less warping of lumber, since it is not exposed to the elements. This also creates a more efficient building process and better material usage.
With over 5000 homes placed, our clients experience only the best quality construction in their new modular homes.
Customizing A Modular Home
Modular homes can be customized to your needs. This gives you a comfortable, personalized home that is tailor-made to your lifestyle.
When it comes to modular home upgrades, there are many features you can incorporate into your house. For example, you can opt for hardwood floors, ceramic tiles, solid surface countertops, and upgraded windows and doors.
Modular homes are custom-built homes that are constructed in a factory and then transported to the site for final assembly. Modular homes can include basements, garages, porches, sunrooms, and decks. The main advantage of this type of home is that it can be built in a variety of designs, which can be easily changed to meet your requirements.
What About Financing My Modular Home?
While Shorten Homes does not directly provide any financing, you can work with a bank or other lending institution to get a home loan – usually a client will come to us pre-approved from a lender they trust. There are many options for getting the financing you need for both your modular home and your land.
What Type of Homeowner's Insurance Do I Need for a Modular Home?
A modular house requires a standard homeowners insurance policy. The insurance is the same that you'd get if you purchased a traditionally built home. Property & Casualty insurance companies like Farmers and State Farm consider modular homes the same as traditional site-built homes, with homeowners insurance rates to match.
Do Modular Homes Have a Faster Time to Occupancy?
Modular construction is a great option for people who are looking to build a house in a short period of time. The process only takes 10-12 weeks which is a huge advantage compared to traditional house construction which can take months. Planning is very important to the success of the project and there are many different planning stages.
Shorten Homes – Modular Home Builders in Scranton PA
Shorten Homes has been in business for over 45 years and has a variety of furnished and fully decorated Models on display at our location in Scranton, PA, and have many more to choose from on their website.
Shorten Homes provide the foundation and site work for your new model home within 60 miles of our location. Homes are built within 150 miles of our location in Scranton, PA.
With a relatively small construction radius, Shorten Homes has built over 5,000 homes to date. We have long-standing relationships with the best in the business today and that alone is a huge part of our success.